History: Sucedió en el Perú
This space reserved for video, transcription and translation on/of the Peruvian Economy
NEXT STEPS
Edit
Embed Sucedió en el Perú videos - for each "bloque"
Write the transcription alongside
Write the translation - see module on Conquest for a model
Note 00.04 (example) = the time in minutes on the video counter. This should be stable across all the versions. You can use the timer to locate particular text. If your Spanish is not completely fluent use the Spanish text to help your understanding of the soundtrack. If you are bilingual help to improve the English transcriptions - of the interviews - and translations.
History: Sucedió en el Perú
This page is supported by Proande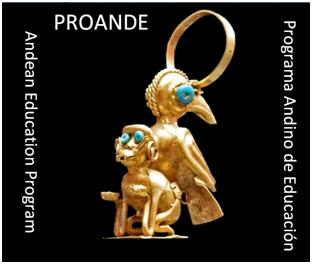 The Peru History Project is a collaborative learning scheme in which specialists and "students" can become full members.
Ad blocker interference detected!
Wikia is a free-to-use site that makes money from advertising. We have a modified experience for viewers using ad blockers

Wikia is not accessible if you've made further modifications. Remove the custom ad blocker rule(s) and the page will load as expected.